I am angle
beautiful from a different angle
Features
Angle is a uniquely designed wordpress theme. It's super easy to modify and uses advanced CSS techniques built on the latest Bootstrap Framework.
L'infrastructure déployée par i-Safi interconnecte nos deux sites distant de 3000 km. Les collaborateurs sont en mesure de travailler dans les mêmes conditions à partir des deux sites. i-Safi a également déployé des services facilitant la collaboration inter-site (Messagerie, Partage de fichiers, Chat, Polycom, ...). Nous sommes prêts à relever les défis du futur.

Guy-Robert Lukama Directeur Général, Mongbwalu Gold Mines

Grâce aux services sécurisés de i-Safi, nous sommes en mesure d'accéder à nos outils informatiques en mobilité à partir des bureaux des clients.

Blaise Mbatshi Managing Partner, BMCG Consulting

i-Safi nous accompagne avec succès dans l'exécution de notre stratégie digitale de la mise en ligne du site jusqu'au déploiement d'une plateforme e-commerce incorporant des solutions de paiement spécifiques au marché congolais.

Nyota Ngungwa Associé Gérant, Vitapharma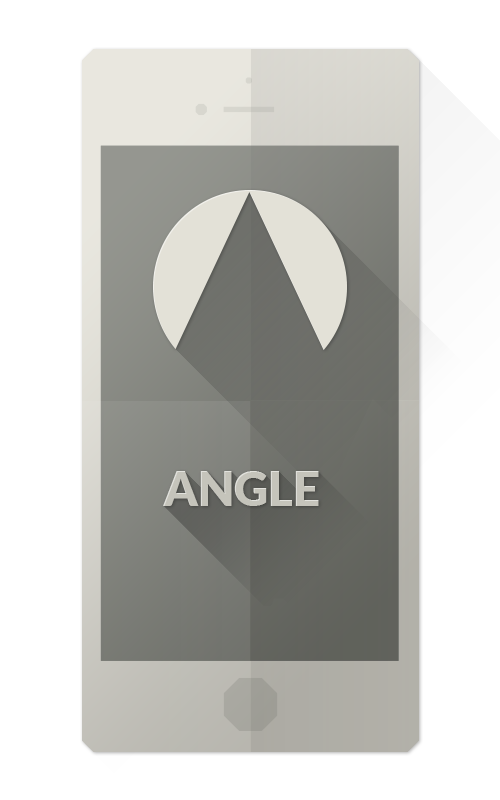 Why angle?
Portfolio
have a quick look at what you can do using angle
Ready to try it?
If you are looking for a stylish theme to make your work stand out, look no more. Angle is here
Fancy home